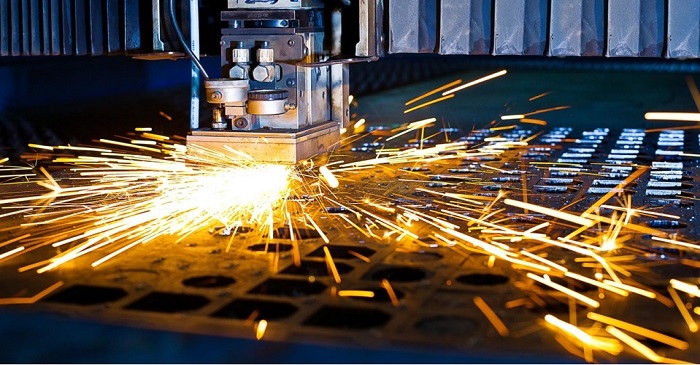 With ambitions to support and drive innovation in the manufacturing sector through the exploitation of data, Glasgow based company Bellrock Technology has become the latest company to join the University of Strathclyde's Advanced Forming Research Centre (AFRC), part of the National Manufacturing Institute Scotland (NMIS) as a Tier Two Member.
A spin out of Strathclyde, Bellrock Technology became a commercial operation in 2012 and, with its world-leading software platform Lumen®, provides a way for companies and organisations to utilise data science models to make better business decisions and deliver value of a company's key assets faster than ever.
Their software is readily available and can be utilised across multiple sectors including engineering and manufacturing, making it a viable tool for many companies in the AFRC and wider NMIS network.
Dave McConachie, Chief Commercial Officer at Bellrock Technology said:

We are very much looking forward to joining the AFRC as a Tier Two Member. It will provide a platform to showcase our product, and we will also have an opportunity to network with a community of innovative, forward thinking companies and academics who are ready to embrace the latest advances and technology developments such as Lumen®.

Danny McMahon, Metrology and Digital Team Lead at the AFRC said:

The technology Bellrock Technology now brings to the AFRC through their membership will help to facilitate a step change in the uptake of advanced data analytics. The Lumen® platform breaks the coding barrier and gives manufacturers the opportunity to better utilise their data without having to become expert coders. This will help to increase adoption and the development work we will carry out with Bellrock Technology will make the technology even more applicable to the manufacturing sector. This partnership will help manufacturers extract real value from their data as well as addressing a skills barrier within manufacturing.